About
NKM Noell Special Cranes is a global leader in delivering complex and robust lifting and handling equipment to sectors where safety and reliability are major concerns.
As an integrated engineering company, we design, manufacture, commission and maintain high-performance solutions adapted to ever evolving markets and client requirements.
NKM Noell Special Cranes, thanks to its over 100 years experience, anticipation of the future and its commitment, is considered by our world wide customers as a reliable and responsible partner
NKM Noell Special Cranes can optimise the efficiency of your installations by delivering complete process control over every stage of your production process and by taking a comprehensive approach to all your projects.
Our strength as a global leader lies in the ability to adapt technology to meet your needs and constraints and apply the right creative solutions in every sector: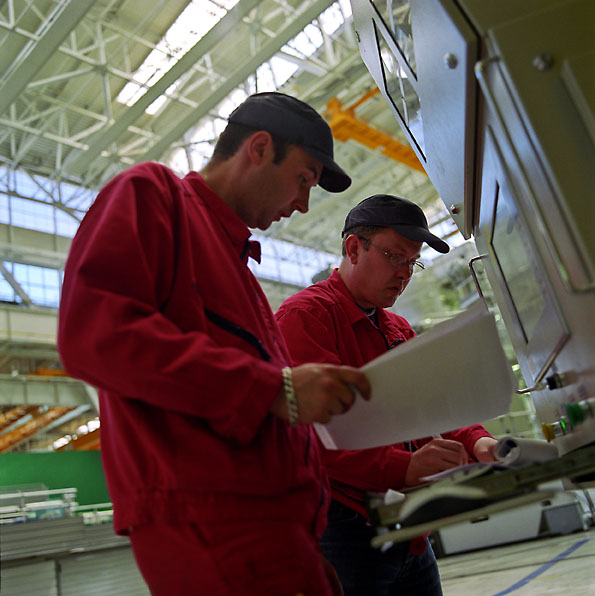 We work closely with clients to improve their production processes, providing solutions that are integrated, sustainable and optimised, both technically and economically.
NKM Noell Special Cranes is a company of the French group REEL .